Wim van Velzen photography - articles
---
Why I am into photography
Biography
I am vintage 1973. Raised in Barneveld I cycled and walked a lot in the rural surroundings. As a child I already loved the quiet and the bright views.
From 1992 to 2004 I lived in the urban West of the Netherlands: in Leiden during my studies and since 1995 in Katwijk aan den Rijn, a few miles from Leiden. Summer 2004 we moved back to the middle of the country, to Veenendaal.
In 1995 I married Marleen and 1998 we got a beautiful son: Klaas. December 2004 a second son was added to the family: Teun.
---
I have been heavily into photography from the beginning of my study of the Classics (1992-'98). I thought I was just 'playing around', but soon friends asked me to take pictures at their weddings. Portraits turned out to be a hit too.
After I finished my studies I took the plunge: half the week I work at a school, the rest is photography.
Why I am a photographer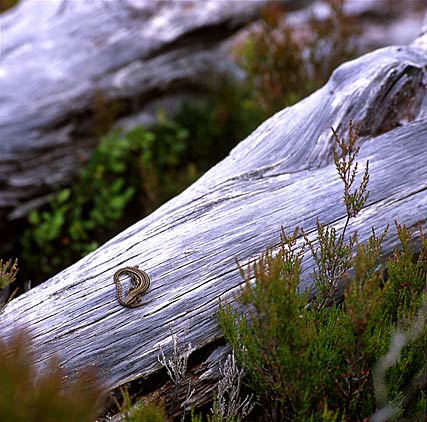 Lots of things in photography attract me. If I try to define these, it comes down to being impressed. Impressed by the colours and shapes of nature, the intense feelings at a wedding, someone's unique features - and to try to catch that into an image:
what is important, what can be left out? Pushing the camera to the right, a bit closer, no to the left again. Yes, everything is right - exactly as I want to show it.
To me photography means being totally absorbed in the beauty of creation - beauty often hidden in small things: a little shrub struggling to survive between the rocks, soft light cast by the sun on a cloud, a loving gesture meaning so much.
Looking carefully at the small things of our world makes me conscious of the vulnerability of beauty. Photographs indeed made people all over the world realize that we have to take better care about the earth entrusted to us.
The highest praise I can get for a photograph is: that's beautiful! - not: that's a beautiful photograph!.
If people learn to see and appreciate the beauty of creation because of my photographs, I am the happiest photographer on earth!
Why landscape
People have always portrayed their surroundings. Art started as cave paintings of animals. In Roman times walls were decorated with frescos of pleasant places with all kinds of animals and flowers.
As nature is losing ground to mankind, the need increases to surround oneself with images of nature, from fragile mosses to impressive landscapes. Consciously or unconsciously we feel that we need unspoilt and grand nature to stay in touch with ourselves.
For a lot of people landscape photography is therefor a way to submerge in nature for a moment, to refind the rest and space in themselves.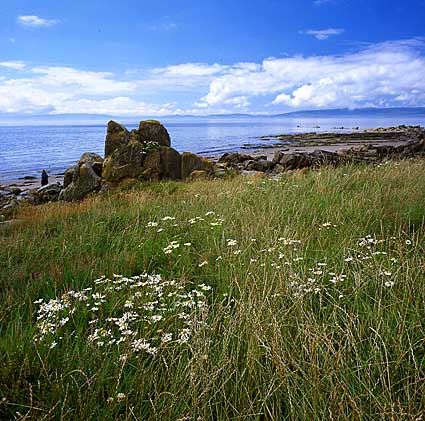 In my photography I am driven by my belief in God, creator of heaven and earth. We don't live on just a planet: God wants us to really enjoy His creation and to take care of it.
Making photographs for me is searching for beauty, enjoying nature. Learning to see (instead of just looking at) small details and the way everything is related. No flower, animal or human being lives on its own - they are all dependent on their environment and in the end on God.
Images of the great landscape and nature photographers have been urging me to take better care of the earth. To see the relativity of the modern mantra 'larger, faster, more'. We can be busy like crazy, but doesn't the beauty of a single flower exceed us by far?
---
Everyone has places he comes to time and again. In the Netherlands my favourite spots are the estates of Erica and of Stoutenburg in the Gelderse Vallei, near Barneveld where I grew up.
I lost my heart in Scotland. The subdued colours in the Highlands, the endless distances of coast and the countless isles, the more than bright intervals and the always changing clouds, all shades of mosses, flowers, rocks: too many to mention. My bonny is over the North Sea...